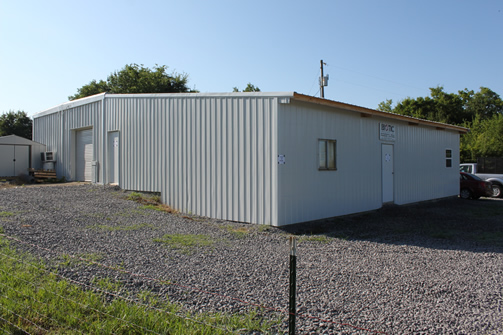 About Biotic Enterprises LLC
Biotic Enterprises LLC is committed to the development of products that reduce the workload of farmers while helping to increase their profits.
Biotic is located in Tennessee and has been manufacturing in the United States since 1986. Our automatic feeders were originally developed in France by Michel Legrain, a calf dealer buying and selling a large volume of calves. Michel Legrain recognized the opportunity to create a better approach to group calf feeding than bottle or bucket feeding, and in 1962 he patented the world's first automatic calf feeder, creating the company ets Legrain.
Today, Biotic's products are successfully used all over the United States and the world, and are recognized as one of the most efficient, effective approaches to group calf feeder available.